In July 2014, AlphaPixel celebrated its ten year anniversary. Along the way, we've produced an amazing variety of graphics and digital imaging work for a staggering variety of clients and needs.
We celebrated with some of our closest associates in beautiful Morrison Colorado on a lovely summer evening full of good food, drink, company and discussion of graphics APIs. We never did determine the proper wine pairing for each flavor of OpenGL, but I suspect that vodka goes best with DirectX.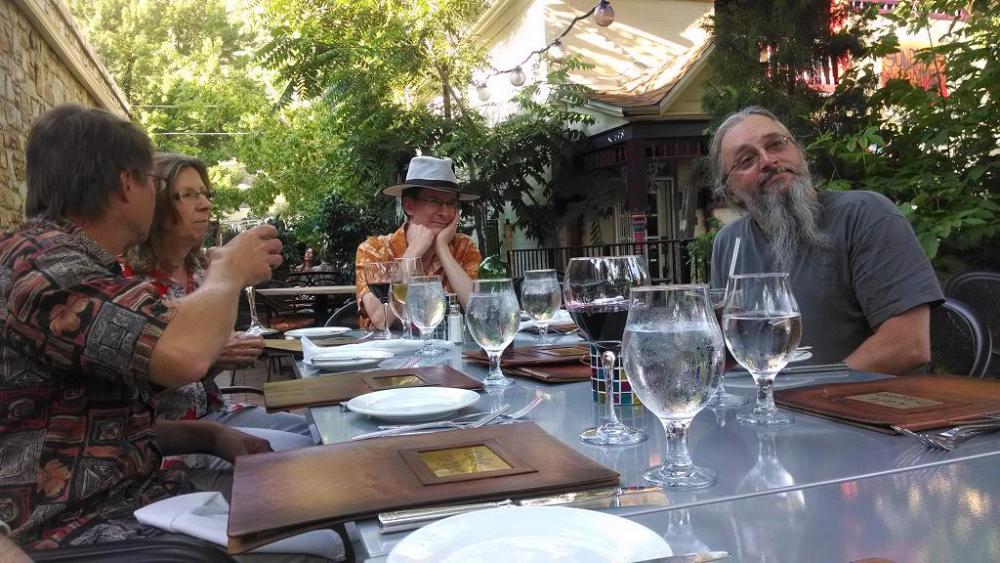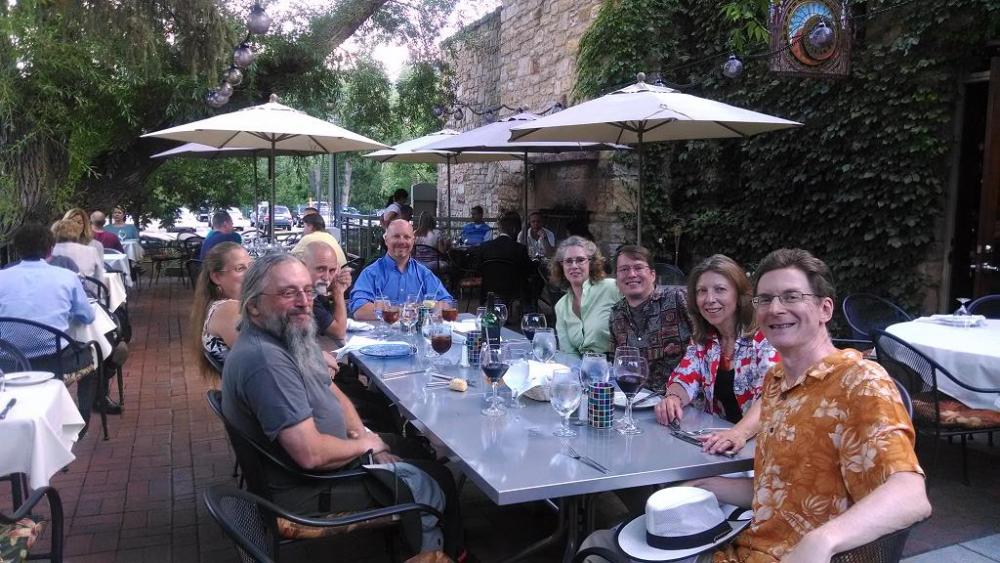 Thanks to everyone who helped us get to where we are today, and we look forward to many more years of productive relationships with you all!
AlphaPixel 10-year Anniversary