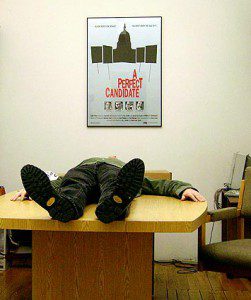 If you need a permanent employee or a temp-to-perm hire, let AlphaPixel find you the right person. Instead of gambling with resume flippers who don't know the skills and experience you're looking for,
talk to us
. We know all the best people in our fields of expertise, and we know who works where, who is getting ready to leave and who is already looking for a new job. We won't waste your time by copying and pasting resumes from job sites or LinkedIn. We either already know the person you need, or we can find them in a short period of time. If we don't have an ideal candidate for you, we'll tell you we don't have anyone suited for what you need right now. We've helped great companies and talented people come together and do great things.
Contact us
about who and what you need. We don't charge anything just to talk. Let us help you find a perfect candidate!