AlphaPixel is a small, responsive graphics and technology developer consulting on advanced and challenging client projects and creating off the shelf software.
Founded in 2004 by veterans of the 3D graphics industry, AlphaPixel has a dynamic team of developers around the world available to solve small and large problems at any moment.
AlphaPixel offers consulting/contracting software development, professional services, software tools, pre-compiled binaries and support contracts.

Chris 'Xenon' Hanson
CTO
Chris has 41 years of experience with computers, starting with a 1979 Interact (2MHz Intel 8080A 8K!). Co-founder of 3D Nature, and a veteran of the computer software business, Chris imagines and develops next-generation technology and tools for AlphaPixel. Chris has worked on the OpenGL SuperBible, OpenGL Distilled, OpenCL in Action and OpenSceneGraph 3 Cookbook. Chris' goal in life is to ski all seven continents and build giant intergalactic fighting robots. He builds hoversleds, robo-multicopters and potato cannons in his spare time.

Mindy Hanson
President
Mindy Hanson has an MBA in International Business and Marketing. She has spent the past 17 years helping AlphaPixel become what it is today, and making sure every t is crossed and i is dotted.
Mindy leads AlphaPixel's Digital Marketing division, AlphaPixel Reach.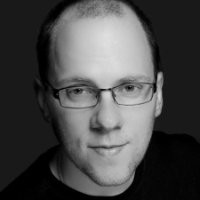 John Terrell
Lead Developer
John is AlphaPixel's #1, involved in and on top of aspects of every project. A veteran of MetaCreations and Microsoft, Chris and John met in 1991 at Progressive Peripherals and Software while working on the groundbreaking "3D Professional" for the Amiga.

Thomas Hogarth
Developer
Specialties: 3D and Augmented Reality applications on mobile devices, iOS and Android, OpenSceneGraph, OpenGL/ES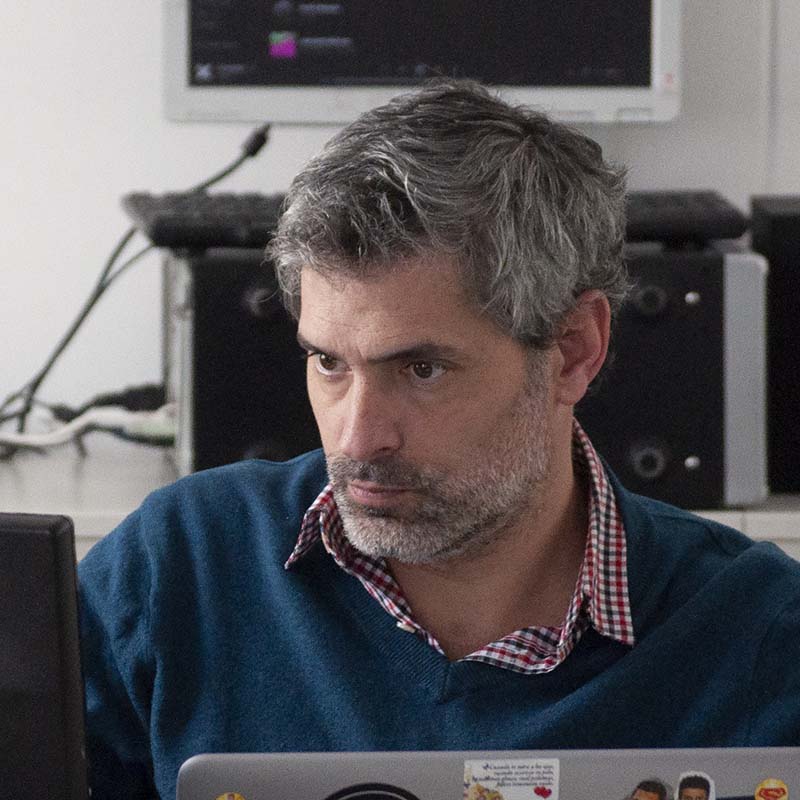 Kylo Stewart
Developer
(For privacy and security reasons, this person's entry is a pseudonym.)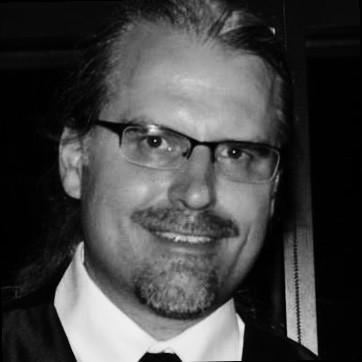 Dave Vrba
Developer
Specialties: 

Vincent Horosewski
Developer
Specialties: Qt, Simulation

Jeremy Moles
Developer
OpenSceneGraph, Linux, user interface and text elements, osgWidget, osgPango, osgCairo, GLyphy (OpenGL ES2).

Bill 'cryo' Coldwell
Developer


An experienced hard-core developer, Cryo specializes in Unix OSes, MacOSX and iOS platforms, Objective C, and network and systems administration.

Robot Horde
Developer
Automated build farm, scripting, Qt, networks, cryptography and security, sending Terminator robots to the past to try to change history. (For privacy and security reasons, this person's entry is a humorous pseudonym.)

Mark Mueller
Developer
Mark Mueller has a strong broad technical background including a Masters in Physics, development of tooling, robotics, hardware, software and procedures for the manufacturing of Space Shuttle components, and designing and developing the world's most sophisticated highly parallel, real-time computer graphics systems for advanced military simulation training. Mark specializes in Windows and Linux, driver development for Direct3D, OpenGL, OpenGL ES, Mesa, and OpenVG. Mark is an alumni of Evans and Sutherland, Red Hat, VA Linux and Tungsten Graphics.